I have been thinking for ages to purchase a custom apple car, but then it dawned on me to give it a go and make a custom myself, I like to learn by watching or viewing pictures/videos and I have watched enough videos now to be brave enough to tackle an apple,
This is my second proper attempt at a custom my first car I had chrome plated and them played around with different decals for it until I was happy and that came out alright for my first attempt.
I'm happy with how this one has come out after having to start from scratch twice due to the finish in the paint not being right, the car is still waiting for its clear coats but this will be done tomorrow as its getting late here now also the three window bars need painting white.
I'm going to do a black one tomorrow out of the 2nd car that I have prepped.
A few work in progress photos I took
The donor cars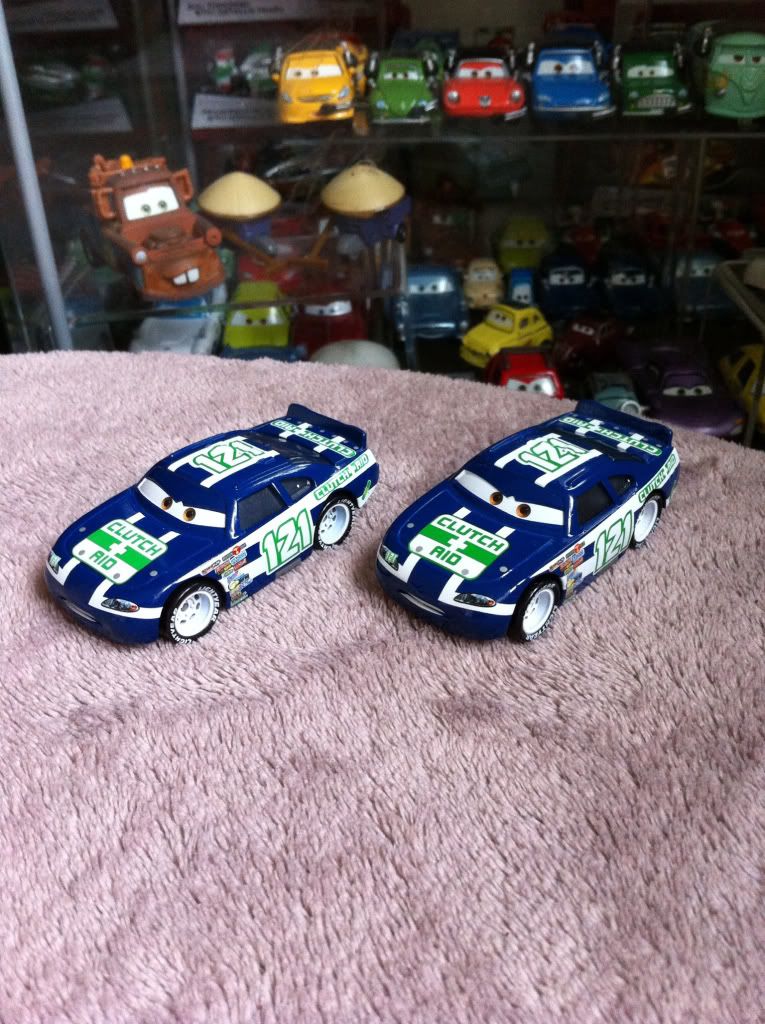 Having a soak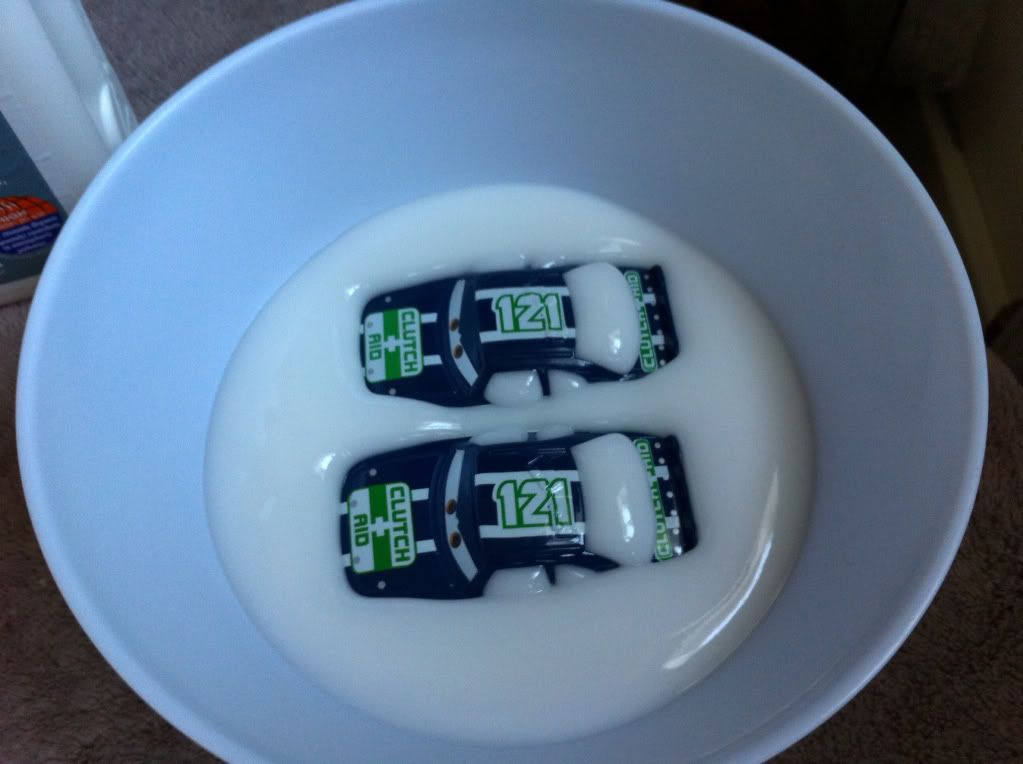 Getting ready for paint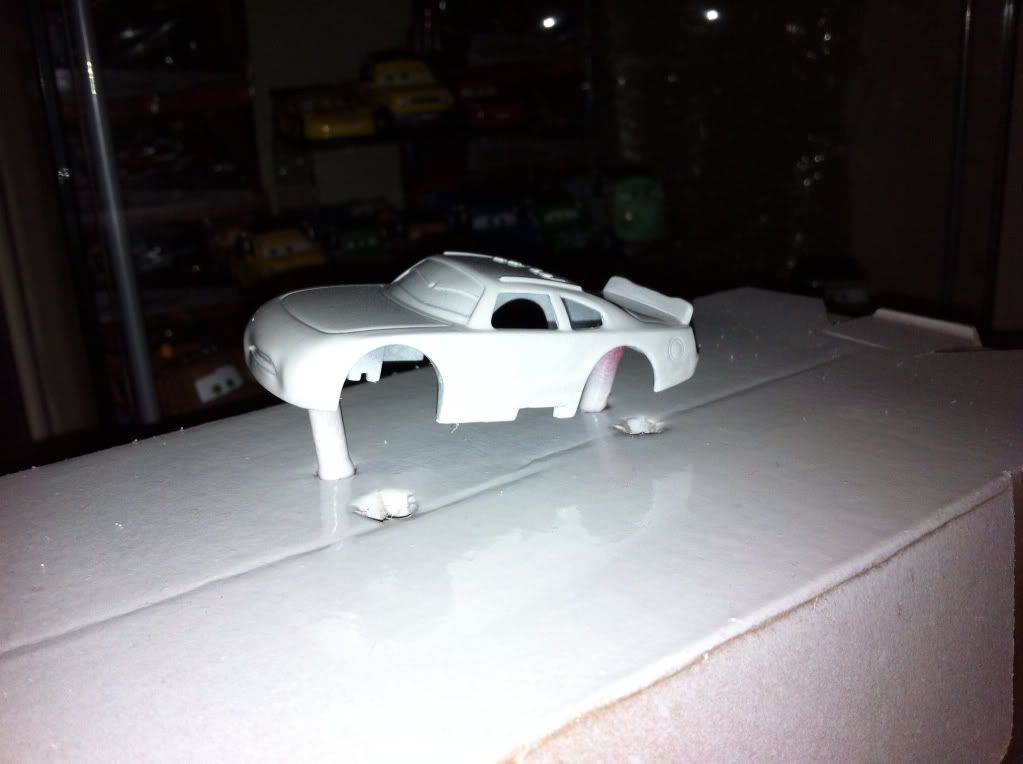 Testing the decal sizes on the second car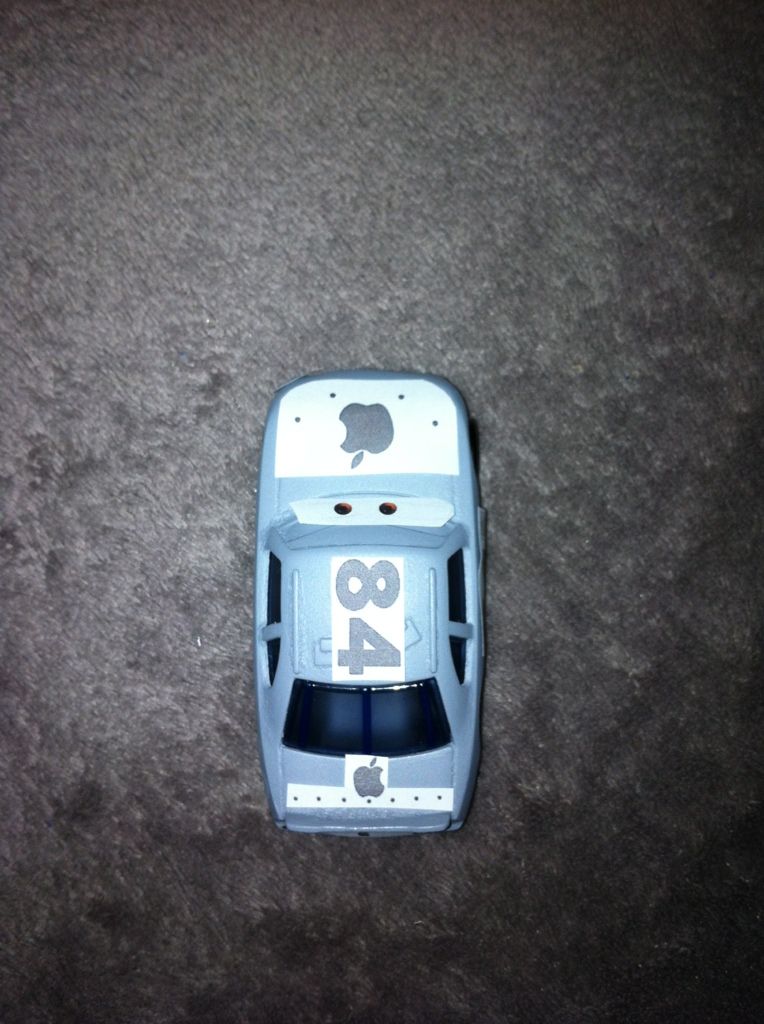 Next to what will be the black one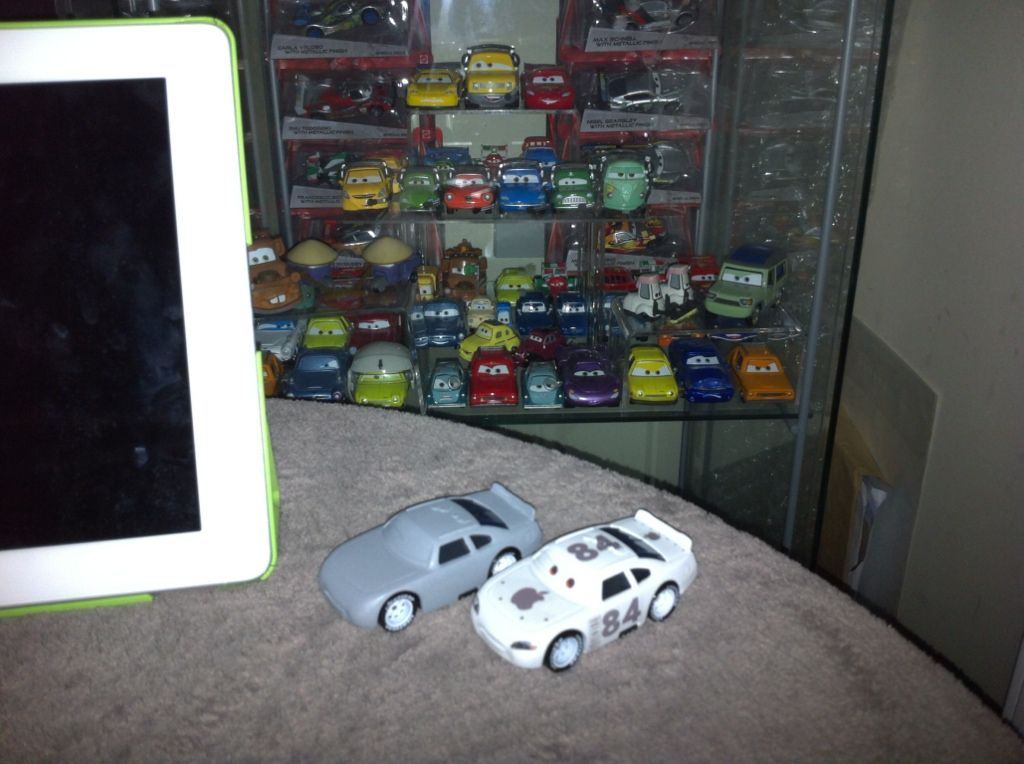 Closer look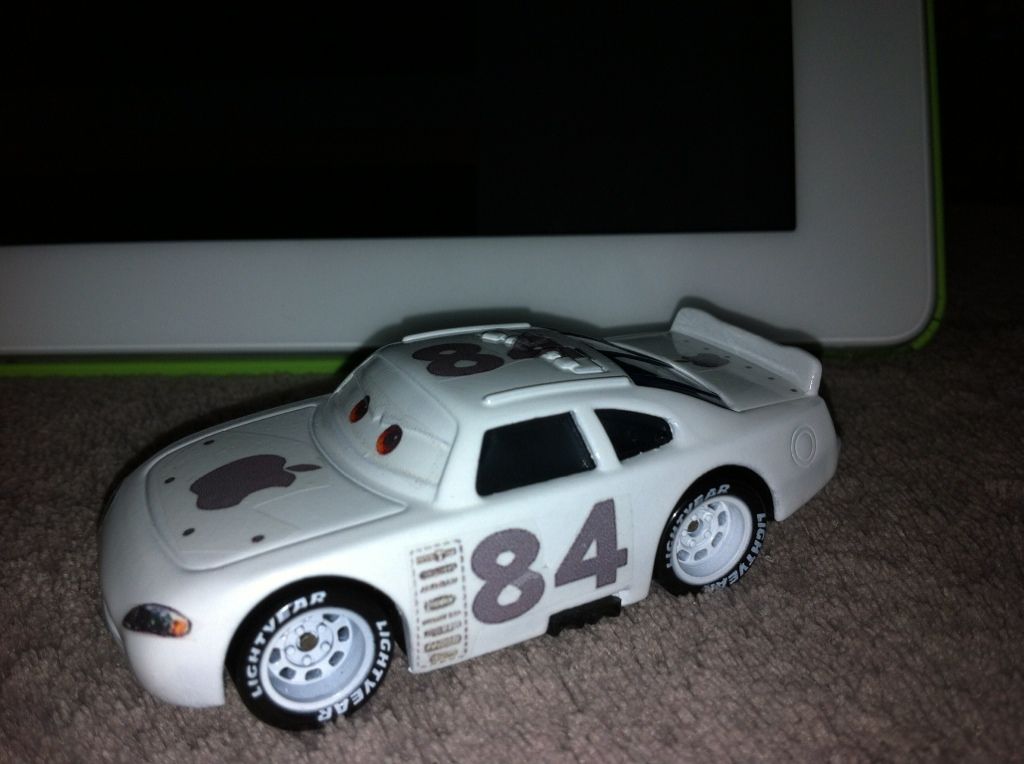 And in front of Chris's article that was a great source of knowledge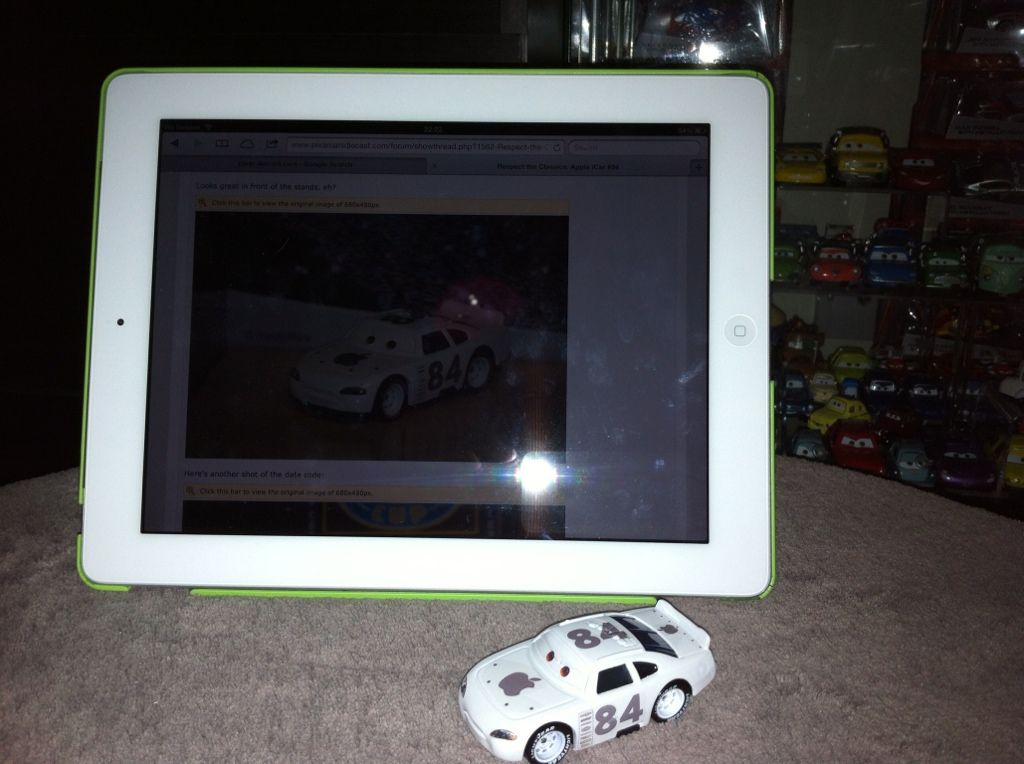 Sitting in his temporary home next to my other custom