A catch up on the past couple of weeks-
Toys R Us had their a surprising amount of decent stuff on the shelves!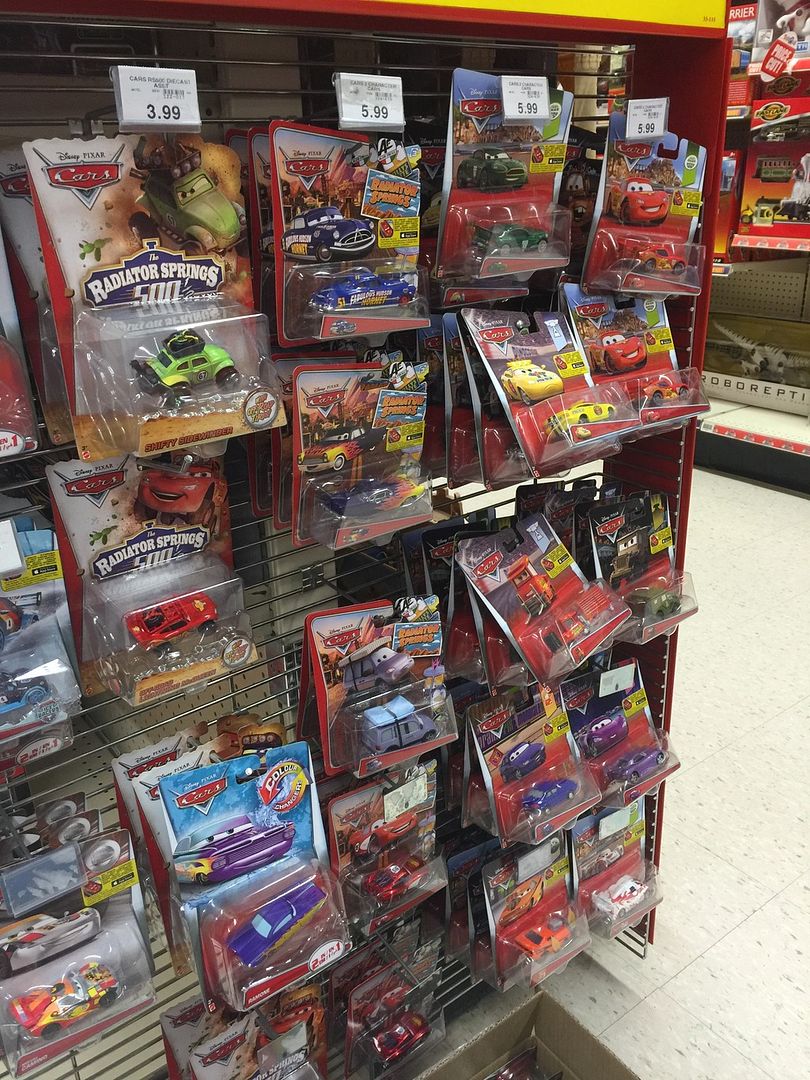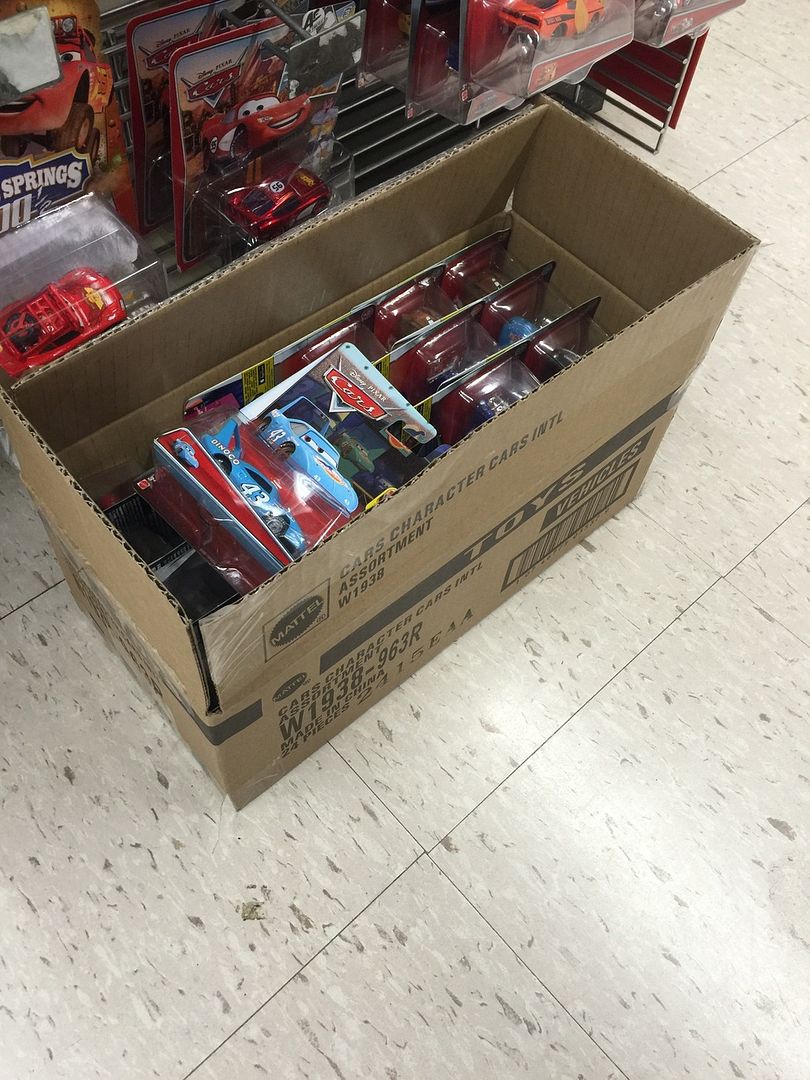 Also found a Mack Story Set play set in Tesco for the unbelievable price of £6! There were quite a few on the shelf so it seems like they were clearing shelf space. Quite the saving though.
Finally, not a store find unfortunately but a nice start to the 2016 themes....
Merry Christmas everyone!