Hello friends!
I am pleased to offer my services to my fellow Cars lovers in making custom one of a kind forum signatures and/or avatars for you
All I require for any request are the following:
1) text: what would you like to be written on your signature
2) images: I can look for images, but would be best if the images you wanted were provided
3) general layout: an idea of your vision.
There are 2 rules that are a must.
1)
www.pixarcarsdiecast.com
will be included somewhere on signature
2) I do like to sign my work, so you will see a small squiggly design somewhere on the signature (as showing in the bottom right corner of my current sig)
The majority of my work revolves around modifications. I can't create anything from scratch LOL.
Here are a couple examples of my work:
Original:
recoloured:
other colours
http://i28.photobucket.com/albums/c2...angelancer.png
http://i28.photobucket.com/albums/c2...urpleMetal.png
http://i28.photobucket.com/albums/c2...idRedMetal.png
I used to be in the car modifying scene. I drove a sunfire GT. I liked the front bumper, wanted to see what it would look like with my ideas. On the left is after the modifications, on the right is the regular version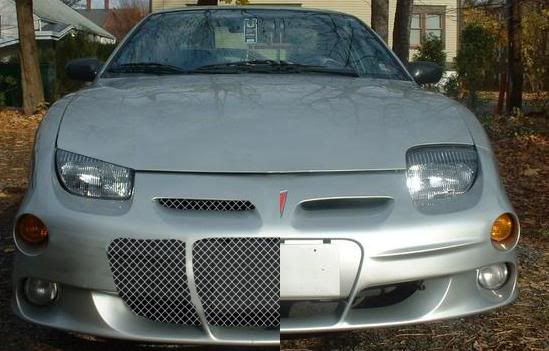 and one of my favs, this was a contest on another forum that I used to frequent
the original:
http://www.tuningnews.net/news/07030...m3-concept.jpg
modifications on this picture:
- colour change
- bigger rims
- chrome rims
- attempt at carbon fiber hood
- chrome front grill
- BMW M logo in front grill
- lowered
- changed side skirts
- Z3 fender vents
- cleared tail light
- turn signals on mirror
- heads up display
- shaved door handle
- lends flares (one got messed up lol)
My signature, modified Bindo. Changed eye colour, darker tint, bigger rims. Darker rims, no door handles, no maserati logo.
I am no professional in photoshop and I do offer my services for free and out of the good of my heart. Feedback is always welcomed and I do appreciate the chance to improve my skills
Either post in here, or in a PM is fine. My turn around time is usually 2-3 days.
Thanks for reading,
JF