Thought I would add a new thread for some other diecast collectibles.
I recently started collecting Greenlight Hollywood cars. Just got these over the past week or two...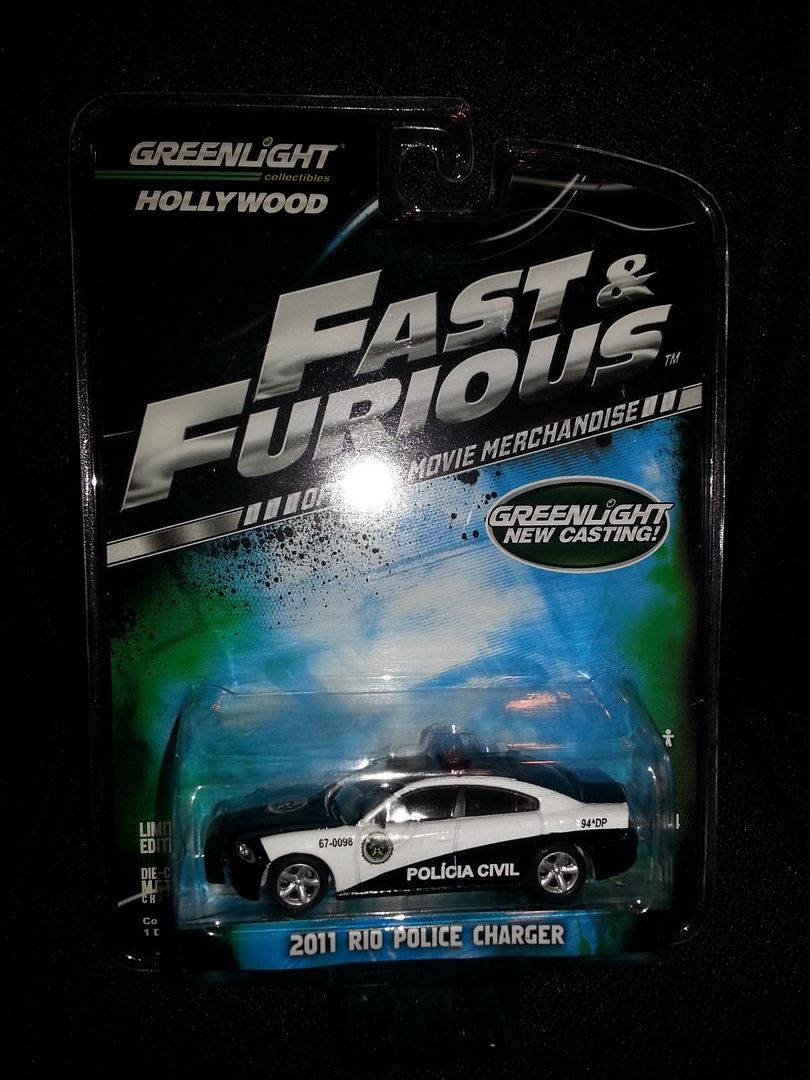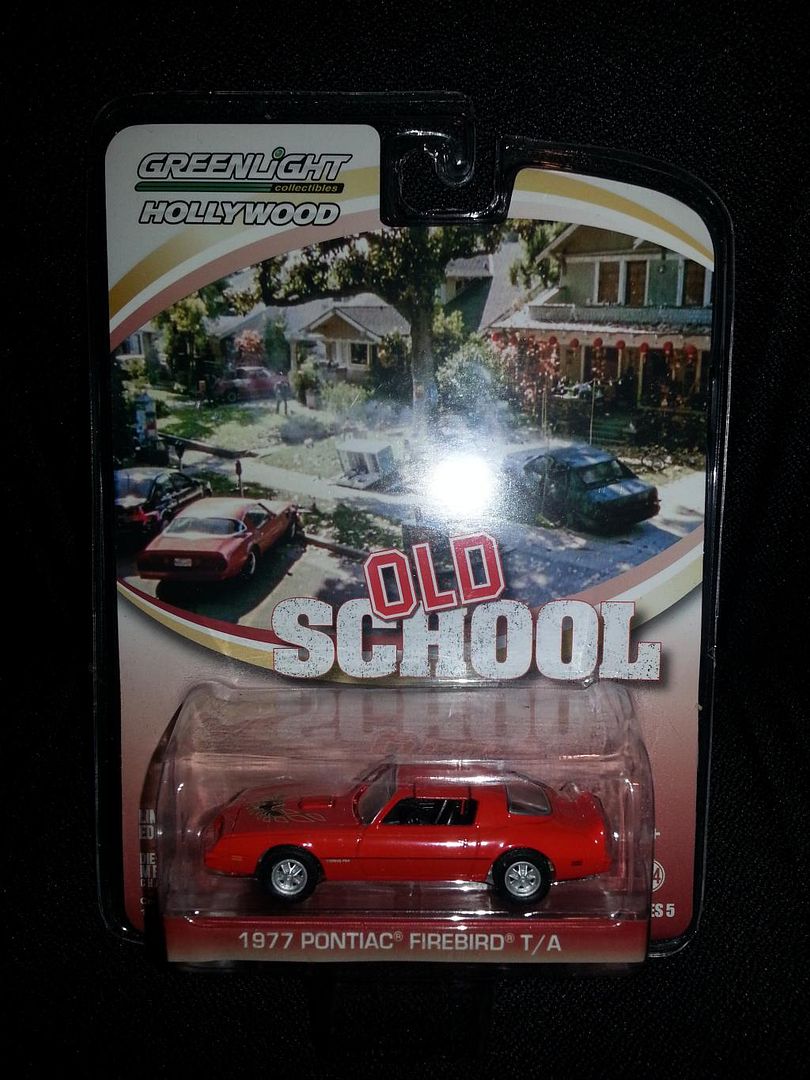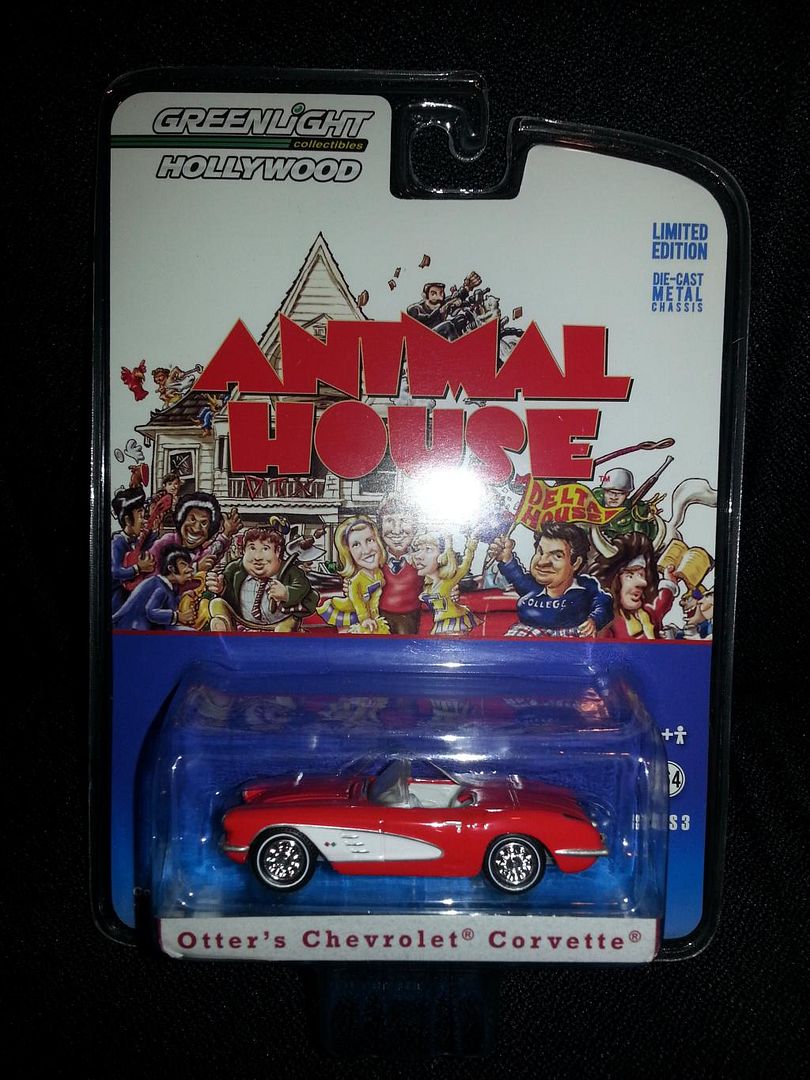 Gotta get Smokey and Fast Furious Cop up on the wall tonight, they just came in the mail today! Here's my GL and HW retro collection so far...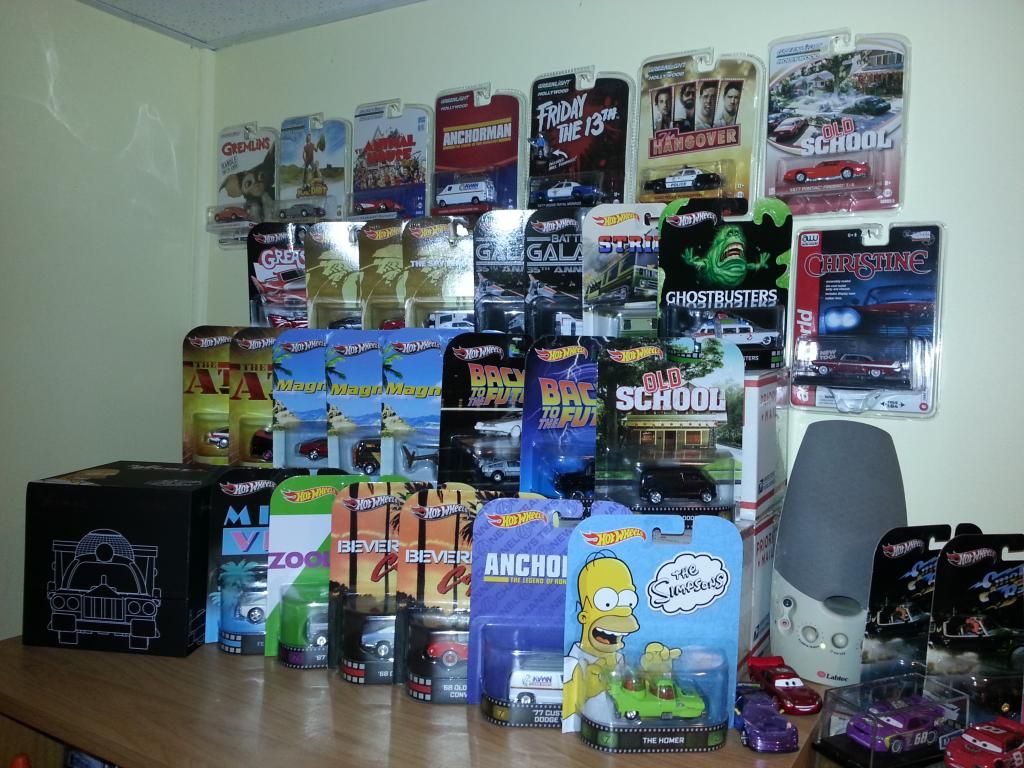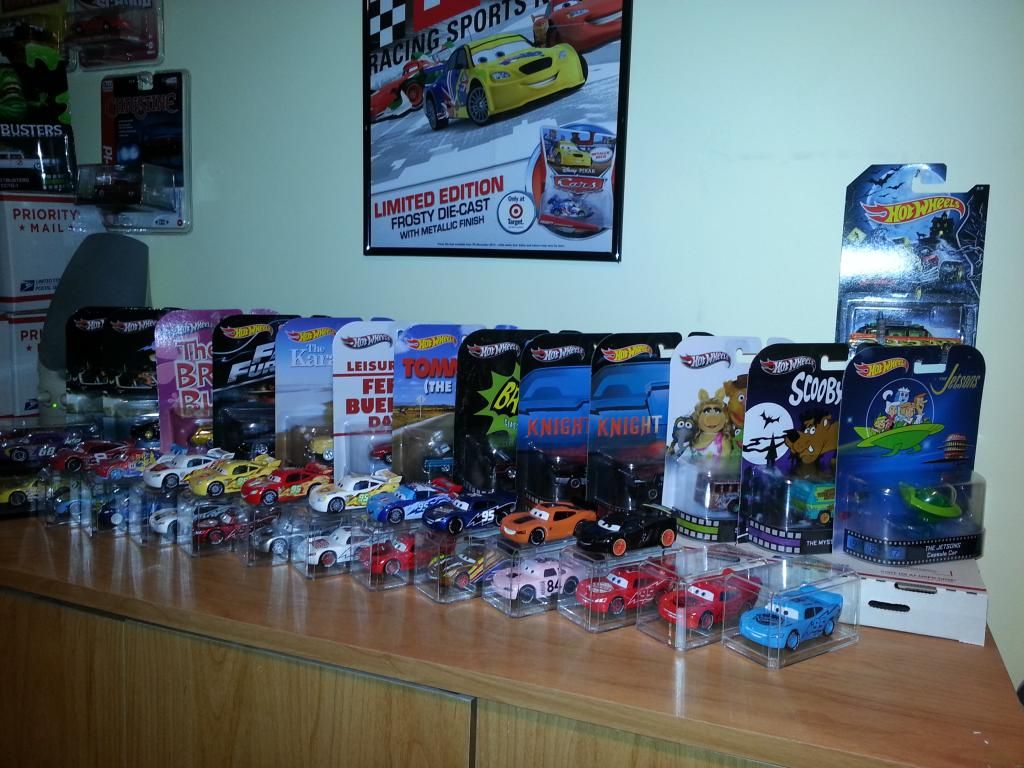 Got a few more Greenlights on the way!!